Last week I spent some time in South Beach, Miami at the Electronic Security Summit hosted by the Advisory Summit Providers, LLC. It was a fantastic networking and business-building event. I also got several of my members to attend the event for FREE.
I want to thank all my members and those of you who attended for taking time off from your busy schedules to join us. Below are pictures of the event that I would like to share with everyone, especially those of you who were there.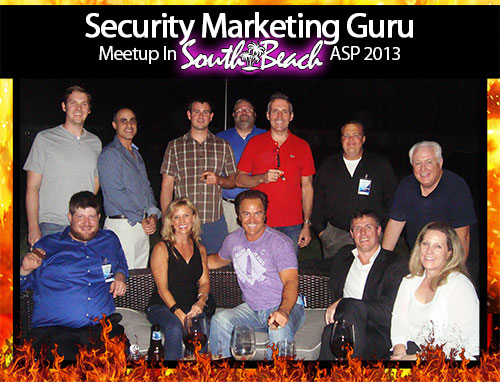 SMG Group Meet-Up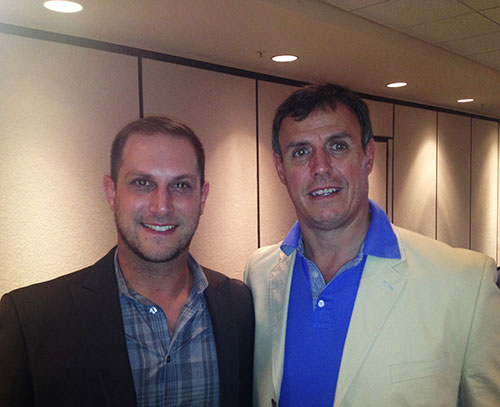 Ryan Metzler ( CEO & Founder of Boardroom Development Partners, LLC ) & Rick Miller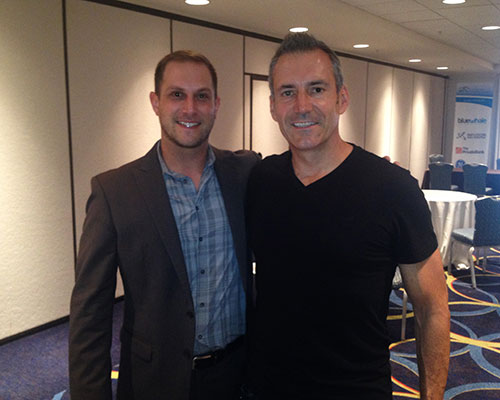 Ryan Metzler & Myself
( Ryan & His Team Put On A 5 Star Event )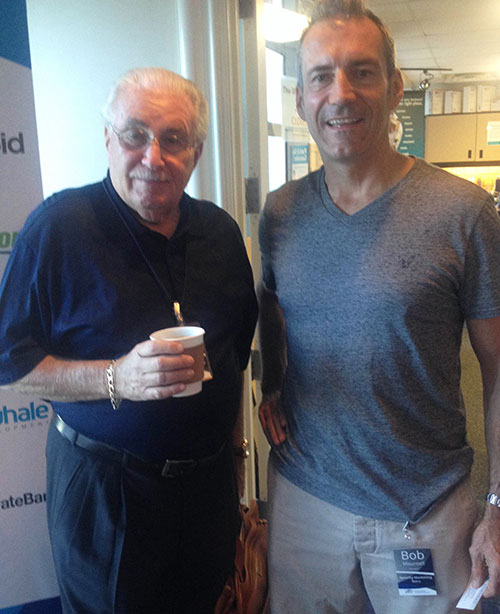 Security Legend Ron Davis ( Davis Group ) and Myself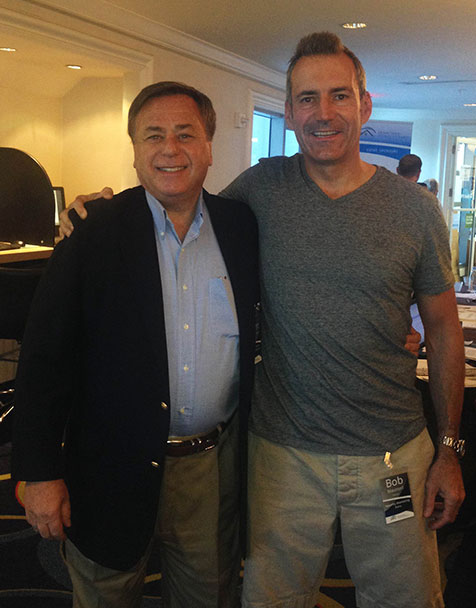 My Good Friend Ken Kirschenbaum (Kirschenbaum & Kirschenbaum PC) & Myself.
(You should have been pool-side with Ken and the rest of
us smoking stoggies and laughin are butts off!)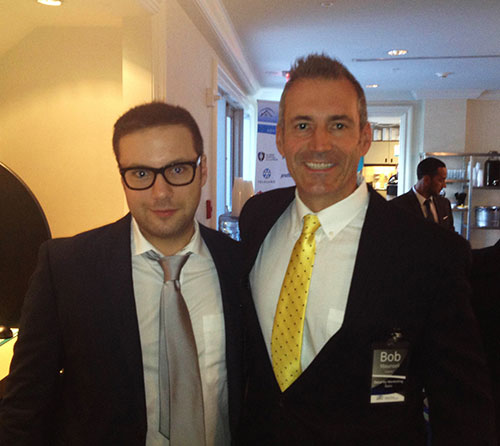 Alexander J. Quirin ( CEO & Managing Director of Advisory Summit Providers, LLC ) & Myself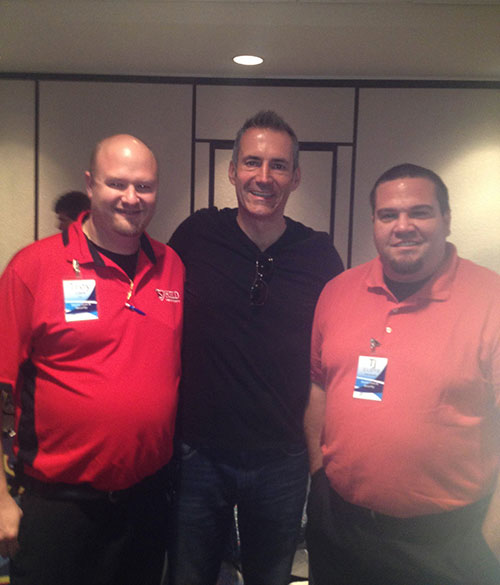 Troy Clark & TJ Cloyd ( Shield Fires & Security ) & Myself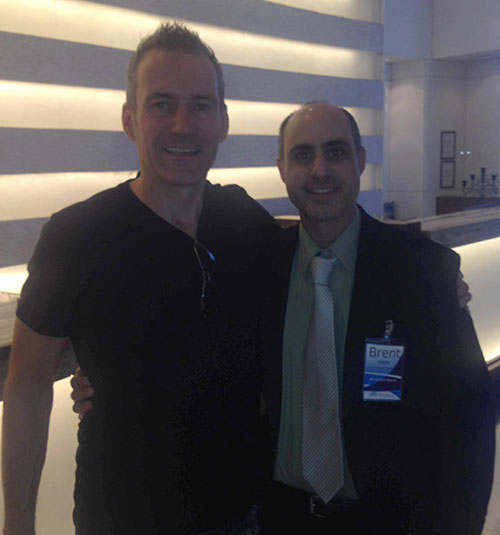 Brent Mele ( All Action Alarm ) & Myself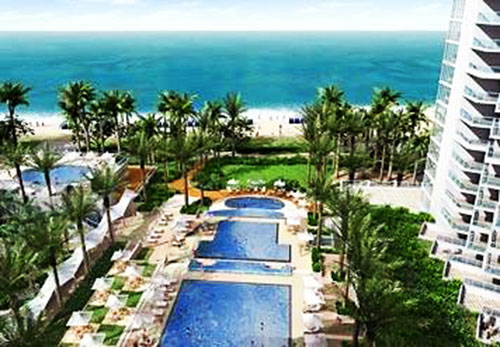 Eden Roc Hotel ( 4525 Collins Ave, Miami Beach, FL 33140 )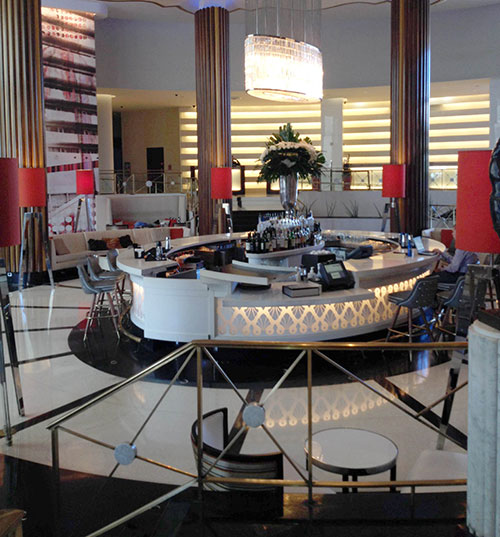 Eden Roc Hotel Lobby & Bar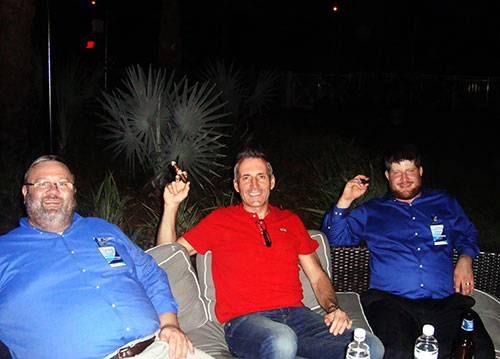 Greg Penniger ( ProTex Technologies ), Myself & Curtis Crawford ( Alert Alarm Company )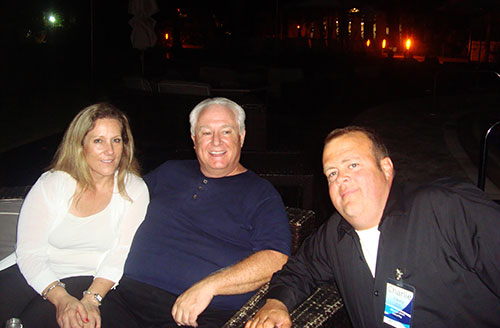 Karen Bradley, Rick Moore ( Moore Security Solutions )
& Charlie Cleary ( Always Alert Security )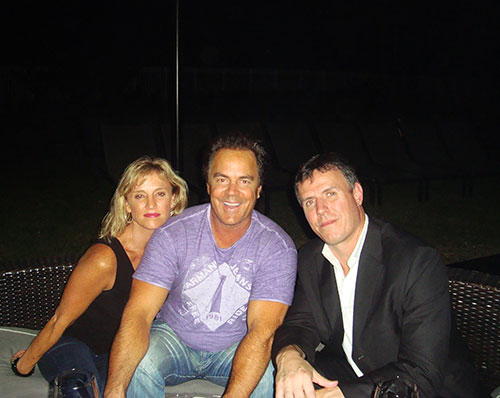 Rene Houser, Michael Houser ( EES Systems ) & Rick Miller

Justin Kinner ( Independent Alarm ), Brent Mele ( All Action Alarm )
& Jamie Kerth (Independent Alarm)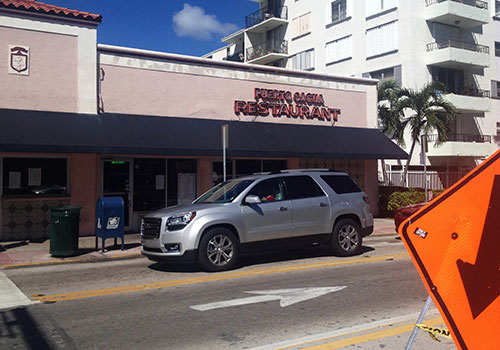 Puerto Sagua Restaurant ( 700 Collins Ave  Miami Beach, FL 33139 )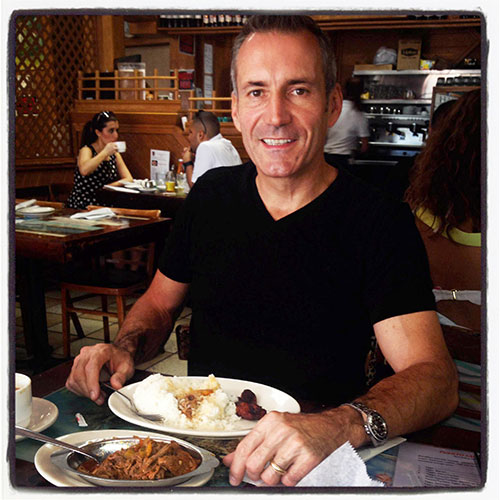 Hey, If Your Ever In South Beach Stop In This Cuban Restaurant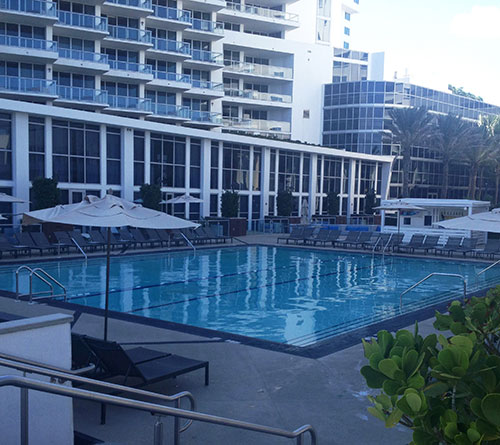 Eden Roc Hotel Pool Area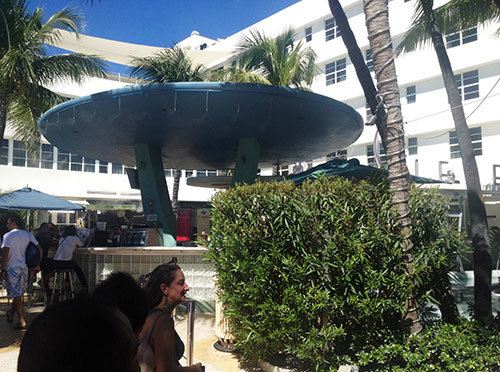 The Crazy Clevelander hotel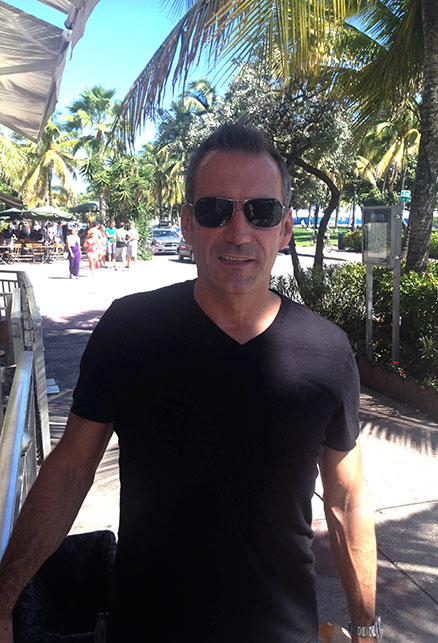 South Beach Strip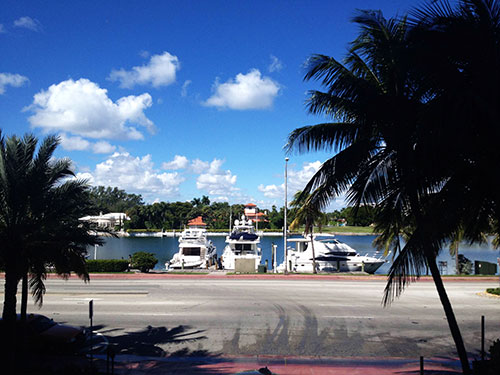 Beautiful Inter-coastal Shot Right Outside Eden Roc Hotel
A Personal Message From My Good Friend Ken Kirschenbaum
( Kirschenbaum & Kirschenbaum PC )
The Electronic Security Technology Summit [ESTS] had its first "summit" at the Eden Rock Hotel in Miami Beach, Fl on October 16 -18, 2013. ESTS matches sponsors with alarm dealers who have expressed an interest in the sponsor's services. The main sponsor was Alarm Capital Alliance and considerable time was devoted to enhancing the value of your alarm business and mergers and acqusitions. Other sponsors included lending institutions and other vendors offering their services to alarm company owners. The invitees were alarm company owners; some small and some large operations. In addition to featured speakers [Ron Davis and I were both speakers, and others] invitees were matched with sponsors for private meetings. There were several networking events [with open bar] organized by ESTS and other networking events, a chance to meet and talk to other owners, the sponsors and featured speakers and guests. Bob Maunsell from Security Marketing Guru – www.SecurityMarketingGuru.com organized the cigar nights.
Anyway it was well run, productive, educational and overal, worth while attending. The best part is that its all expense paid for invitees. This event sells out fast, especially for invitees. Both sponsors and invitees are limited so that the match between sponsor and invitee can be productive. The 2014 Summit is going to be held at the Grand Hyatt Buckhead in Atlanta, GA. The event is scheduled for end of September 2014 and if you haven't been there, it's beautiful. You need to be there.
It's time to get involved in this event for 2014. Both prospective invitees and sponsors should contact David Pagano, SVP of Business Development for Advisory Summit Providers www.aspsummits.com at David.Pagano@ASPSummits.com Phone: 585.225.1010; Cell: 585.233.8975
Sponsors – this is your opportunity to meet with a captive audience that has been carefully screened [with your participation] and who have expressed interest in the services you provide. The shared cost off sponsorship for this event is well below what you would have to spend to hold your own event, and you wouldn't have the help of the professionals at Advisory Summit Providers to screen and match your invitees.
Alarm company owners, and usually one other from your company [bring your spouse to the event and stay a few extra days] should register now. This trip is truly free and worth your time. Your travel, transportation, food, lodging, liquor, entertainment, educational events and meetings are all paid for; you attend for free.
You will have to pay for the Standard Form Contracts you order — but you could have guessed that. I hope to see you at the Summit and call now to register !!!