There's a big difference between productivity and activity, and the highest value of your time and lowest value of your time.
My kid's have a teenie-weenie Roborovski hamster, her name is Pebbles.  Pebbles is extremely active – she's nocturnal and runs approximately 5 miles a night  –  but she ain't very productive.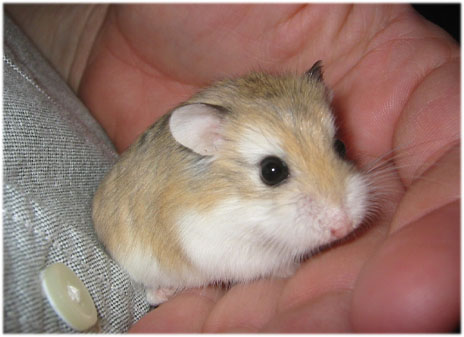 If you take a look at my members, who have made quantum leaps and bounds in terms of security and low voltage sales and direct income growth, and who've wound up with a security business they really like and enjoy and are excited about, you'll find it started with a sort of attitudinal shift and a decision to work on their business, not in their business.
And the decision is deciding to be the marketeer of what you do rather than the doer of what you do (who incidentally occasionally and even grudgingly markets only when necessity mandates).
And the folks who make all the money are, quite bluntly, the marketers… not the doers.
When you behave like an employee would– show up at the office, go to jobs and produce – you're really a glorified technician/installer…a doer!
Installers show up when the whistle blows, and they get in their vans and go to the jobsite, and hook up speakers, and screw on door contacts and doors strikes, and mount cameras and motions and keypads, and program DVRs and load access software…all day, and they know that you know the average install time, so they are pretty productive.
They take a couple of breaks and they take a lunch break at lunch time and at the end of the day, they go home.
If that's what you're doing in your security or low voltage business, you've got a big problem.
You should probably fold up your tent and go get a job.
Because that's not entrepreneurial.
Get All the Money….You Rightly DESERVE!
Just a bit over five years ago I created a marketing piece, for a private client of mine, who was really struggling with his security business….he was in the "installer" mode, not "entrepreneur" mode.   The client specialized in high-security perimeter fencing and gate access control and he did great work.  One of his biggest problems was closing sales and getting his money's worth for his work.  He was constantly low-balling to get the jobs because he thought that's what people wanted and that's all he knew how to do.  I told him this method was a big, NO-NO.  I told him he could stay in that mind-set for the rest of his life or start working smarter to make more money.
The marketing piece I created for him helped him close sales, on the spot, and took out the price     discounters.  He went from clients asking, "Is that your best price?" to "When can you start?"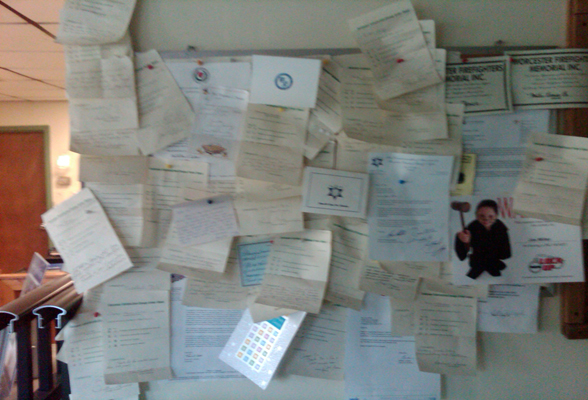 Now, ask yourself, which one of you could use this security marketing piece…because you know I've tweaked it for you!  I'll tell you who could use it:
Alarm Installers
Burglar Alarm Dealers
CCTV Installers
Low Voltage Installers
Locksmiths
Home Theater/Automation Installers
Security Integrators
Fire Alarm Dealers
Video Surveillance Installers
Access Control Installers
Satellite Installers
Private Guard Services
Yes, all of you could use this kick-ass marketing piece to boost your closing techniques and increase sales…which is a good thing, no?
Well, if you want it, come and get it!  It will be included as a bonus piece in the March issue of the Smokin' Security Newsletter.
Inside the March Issue, also known as The Spank Issue, you'll…
Find out the how to wipe out price-resistance, once and for all.
Learn how to create future "Pay Days" in your business for the rest of your life – that has nothing to do with RMR.
Find out what ISFL it's quite lucrative!
Get a form, that if used, I guarantee will make you at least $50,000 in sales in the first year of use!
Learn my 79-word retort to counter anyone looking for a "cheapo security system."
How to use the my Stalemate philosophy to win over prospects
Learn the importance of SPANK and having lots of ammo when you meet your prospects.
When to use the "stick strategy" on new clients.
Discover how to create a wall of fame inside your office.
Have you ever seen a $120,000 testimonial from a very, very, satisfied client?  Well, I'll show you one!
Get a really cool way to find out the three biggest concerns prospects have before they hired you and how to use that info in your marketing messages.
Plus, you get the Audio Success CD of the month, "The 5 Keys to Wealth and Happiness"