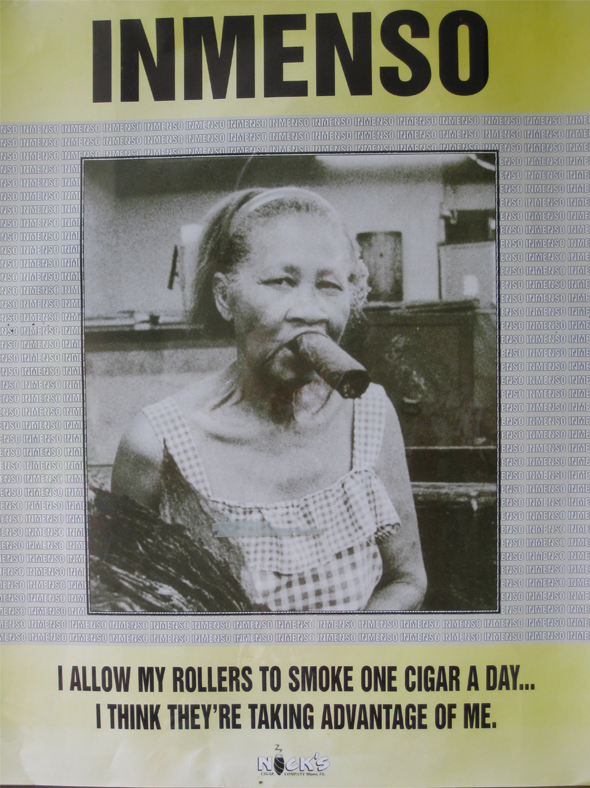 Smoke Your Competition, By Focusing On Service…
The Merriam – Webster Dictionary's definition for the word Commodity is: a mass-produced unspecialized product.
This means that you can be bought and sold like white rice… Yikes, not a position of strength if your selling big ticket security items.
The Merriam – Webster Dictionary's definition for the word Service is: Work done by one person or group that benefits another; an act of aid or assistance.
Compare this to the definition of a Commodity: "a mass-produced unspecialized product."  Which would you rather be selling?
That's what I call settling for less; when you're perceived as a commodity, just another alarm guy or authorized dealer in your security sales presentation…no one with perceived value.  This is evident when a prospect says to you, "I can get a security system for $50 dollars less and the monitoring for $10 bucks a month cheaper than yours."
Draw a line in the sand today and say…
I will not let my alarm company be a Commodity!
It is why there's often huge price discrepancies in the residential security system market and also the home theater and home automation markets.
Another word that I dislike in the English language –  as it pertains to the security dealer or the low voltage installer – is being referred to as a "vendor."  That word screams commodity!
You are selling a service — although you may also sell some products or commodities along with your service.
How you present and package and bundle your security services or home theater systems and deliver them to the marketplace – and how the customer feels before, during and after the work is completed – directly affects the image of your company and affects future sales and business growth.
So don't think of what you offer to your customers as simply just a "burg system" or a "sound system."
Avoid the commodity attitude and mindset and work hard at creating extreme services for your client base.
Offer excellent service along with all the little bennies that will help you thrive — not just "get by" in this sloooow economy!
Peace Out!
C U L8R
Bob