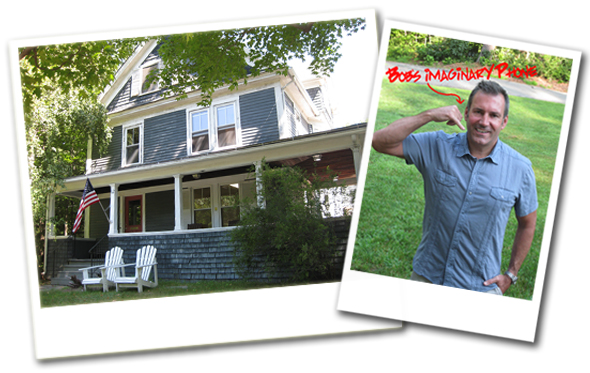 My Personal Invitation To You!
If you're ever in Central Mass by all means, drop by the office, meet the crew, and have a cup o' Joe.  We almost always have fresh-baked Cape Cod muffins from Darby's – the world-class pastry shop next door! Sometimes, we even have the Yada Yada cookies or their phenominal apple turnvovers, if they're not sold out!
We're located in the historic business center of West Boylston, just past Beaman Public Library on Central Street, about a quarter mile down on the right, in a big ol' blue farm house, number 62.
We're about 2 1/2 Miles North of Worcester and about 2 miles away from the I-190 and I-290 Interchange.
While you're here, you can tour the office, meet my crew and get a Darby's famous Cape Cod muffin and a cup of Tully's French Roast Extra Bold on me!
Here's How To Contact Bob Maunsell
The Security Marketing Guru
"The Experts In Security Client Attraction and Client Retention"
Bob Maunsell Direct
D.B.A SecurityMarketingGuru.com

62 Central Street
West Boylston, MA 01583
V: 1-508-835-1123  |  F: 508-835-9099
Support@SecurityMarketingGuru.com
Please click the call me image below to call us using Skype, If we don't answer please leave a voice mail and we'll get back to you as soon as possible.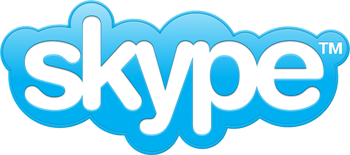 SecurityMarketingGuru