I shot a rather pithy video in my kitchen on how to sell more to your clients and prospects.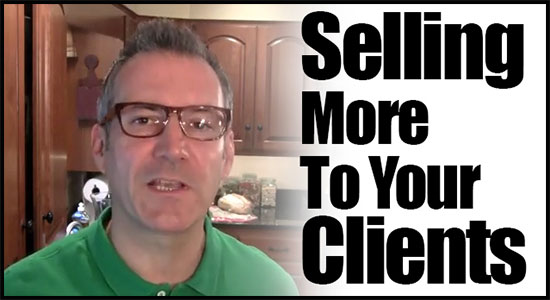 This video will show you the oldest marketing trick in the toolbox for selling, educating and nurturing your clients and prospects into buying more from YOU, and also REFERRING more folks to your security business.
Ya know, I can't honestly think of another "best practice" strategy that will do all this for you, and what I'm alluding to is training your clients to do the almighty.
It's the three most important things any security business in the free world can do to get their clients to do the Big 3, and that is… to Pay, Stay, and Refer, my fine friend
Hit play to watch this video on how to discover the Holy Grail of marketing!