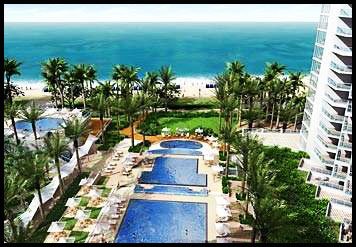 As a security business grows, its easy and haphazard for you to distance yourself from your 'bread n' butter" (clients). Not a very good thing to do. I think you should spend time each and every month reading your clients' correspondence, getting on the phone or a have a face-2-face meeting with your clients. And at least every 60 days do some front line, in-the-trenches work "IN" your business.
For example, The CEO of a security company ought to go out to a project site and see how the installation is progressing, answer a tech support call, answer an inbound sales call, and go out and conduct a sales call to see if you still have what it takes to close a sale.
You can't correct what you can't inspect
The further you distance yourself from your clients, the more tone-deaf you become with your business. You stop listening to the little things that made you successful in the first place. Then you stop looking unique and competitively advantageous over your competition. You can't correct what you can't inspect. Nobody knows your security business like YOU do… make sure YOU keep it that way.
Art Deco South Beach… and a Parting Gift
I'm in South Beach, Florida for the ASP Summit, where I just spoke on a panel titled "Lead Generation For The 21st Century." Last email I sent you, I offered you a little parting gift, before I left. I hope you took me up on it…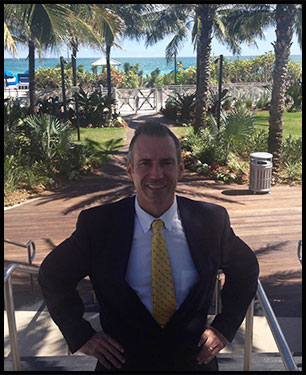 A Free Security Business-Building & Strategic Marketing Makeover
For those of you who would like to get a little extra help in discovering what's needed to increase your installations and cash flow and to get your business growing and moving in the right direction, then REGISTER for your free Makeover with Jodi, our Security Marketing Expert.
The very quickest way to get "un-stuck" and take your security business to the next level is to let Jodi pinpoint exactly what's going on that's holding you back in your security business-building and marketing efforts. And at the same time, she will also reveal specific new security marketing strategies you should be using, and explain how to use them correctly in your business.
If you'd like to take me up on our Free Security Business-Building & Strategic Marketing Makeover to identify your business's marketing and business-building shortfalls and discover what is needed to grow your security business, then click the link below and register for your free makeover TODAY!
FREE MAKEOVER
Stay Frosty My Friend!
Bob
P.S. – If you would like a FREE Security Marketing Makeover, while I'm smokin' a nice, fat stoggie in South Beach, please CLICK HERE.